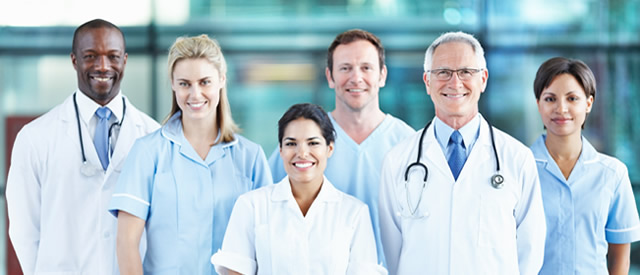 Welcome Doctors, Dentists and Medical professionals!
As San Diego's "White Coat" Real Estate Concierge, we take pride in serving the real estate needs of medical professionals. We are a full service real estate specialty firm focused on meeting the unique real estate needs of medical professionals in the San Diego area, including the neighboring cities of La Jolla, Del Mar, Carlsbad, Encinitas, Poway, Coronado, and more.

Please take a look at my profile on MD Preferred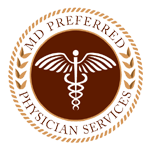 Having helped several doctors with their home buying process we've gathered a deep understanding of how to be a valuable and efficient resource for them. We understand you have unique needs when buying a home, and I take pride in being that true real estate professional who has a keen desire to help you fulfill your goals and dreams.
Selecting the right real estate professional is a critical early step in your relocation, or in your plan to move to a new home. The right agent can be your own 'local concierge' that realizes how valuable your time is, anticipates your questions and concerns, and diligently works with you to find the right home in the right location, for you and your family.
In my opinion, not all realtors are made equal.
Having an MBA in Finance and Marketing, and several years of mortgage loans and real estate investing experience, has enabled me to build my real estate business into a skilled profession.
---
Press release- November, 2016:
I am pleased to announce that I have been selected by US Medical Specialties, Inc., to be part of their national network of "doctor friendly" real estate professionals. US Medical Specialties is an international medical consulting firm, that connects physicians and other healthcare professionals to community based, reputable service providers.
"We are proud of the recognition we have received. In an environment of critical physician shortage, we understand that most physicians considering a career in our community will make their decision based partly on life style issues. The last thing we want to have happen is for that prospective physician to go elsewhere because the local support services he or she needed were not available, were unreliable or did not meet their expectations."
---
--Sharon Vasvani, MBA
"On Your Team"
Download an informative brochure: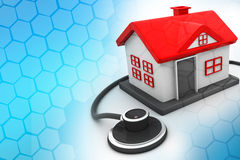 Real Estate Tips for Medical Professionals
---
See what my Clients are saying...
"It was such a pleasure working with Sharon. Not only is she very knowledgable in her field but she is a really nice person with a great personality. Sharon was quick to answer any questions we had and went above and beyond to meet all of our needs. We were buying in Carlsbad but live out of state. When we scheduled time to view houses, Sharon spent many hours arranging our viewings that met our schedule. She is very organized, professional and patient. She was very tolerant of our two young boys during the house hunting process and they both adore her! Sharon will always be our first choice with any of our real estate needs.

--Dr. Richard Scholl, MD, Carlsbad