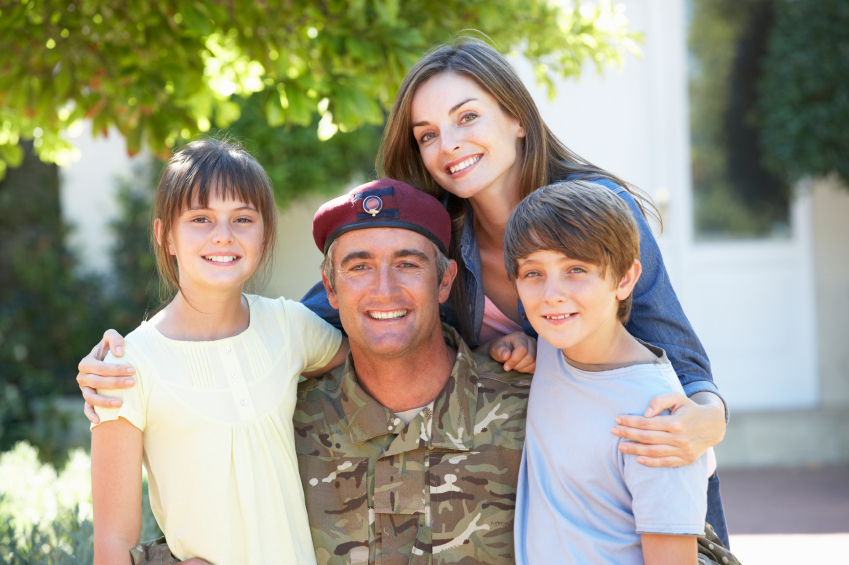 "Honored to serve your Special PCS Relocation Needs"
A bit about me:
I am privileged to be a RE/MAX Veteran-Certified agent committed to bring every military buyer and seller the best real estate relocation experience possible.
Your PCS Expert

Sharon has extensive knowledge of the areas around Miramar, Coronado and Camp Pendleton military basis. Sharon's team often begins working with incoming military families 6-12 months prior to their arrival, which gives them an opportunity to get to know their clients long before they meet in person.
If you're moving to the area and desire immediate assistance, please give Military Family Relocation Specialist Sharon Vasvani a call at (760) 383-1343 or send her an email for a quick response. My team and I are ready to serve all your real estate needs to make your PCS move as smooth and stress free as possible.

Military Relocations can be complicated.

As an experienced real estate agent, Sharon has gathered a personal understanding of the demands and lifestyles of military clients. You can count on Sharon and her team to dedicate themselves to your best interests - whether you are selling or buying a new construction home, existing home, condo or townhome.
Additionally, Sharon Vasvani has developed a plan tailored specifically for military relocation that ensures a successful, stress-free house hunting trip every time you visit!
PCSing somewhere outside of San Diego? The RE/MAX Veterans First Military Relocation Network was created to assist military personnel with PCS moves all across the country. Not only can we help you list and sell your current home, but once you receive orders we can assist with finding an experienced Military REALTOR at your next assignment as well.
On Your Team,
Sharon Vasvani
Your Veteran Certified Realtor
See what my Clients are saying...
Sharon is a dedicated professional. Throughout our search for a home she was very responsive to requests, listened well to our preferences, and provided her considerable knowledge to help us. She did an excellent job overseeing all of our purchase details.
Linda M., Mira Mesa- San Diego
Are you a service member? Click through for 7 factors about VA loans you need to know.